Well Lock Sdn. Bhd., also known as HOSO, was first established in the year 2009. Since its formation, Well Lock is committed to provide the high quality of locksets and excellent services to customers. Working alongside these principles, Well Lock had gradually earned the trust and recognition of many customers. Subsequently, Well Lock has begun plans to expand its operations.
Well lock aims to become the preferred choice for every locksmith and security specialist. Moving towards this objective, Well Lock will continue to work closely with all suppliers to maximize the customer satisfactory level.
Use location to our advantage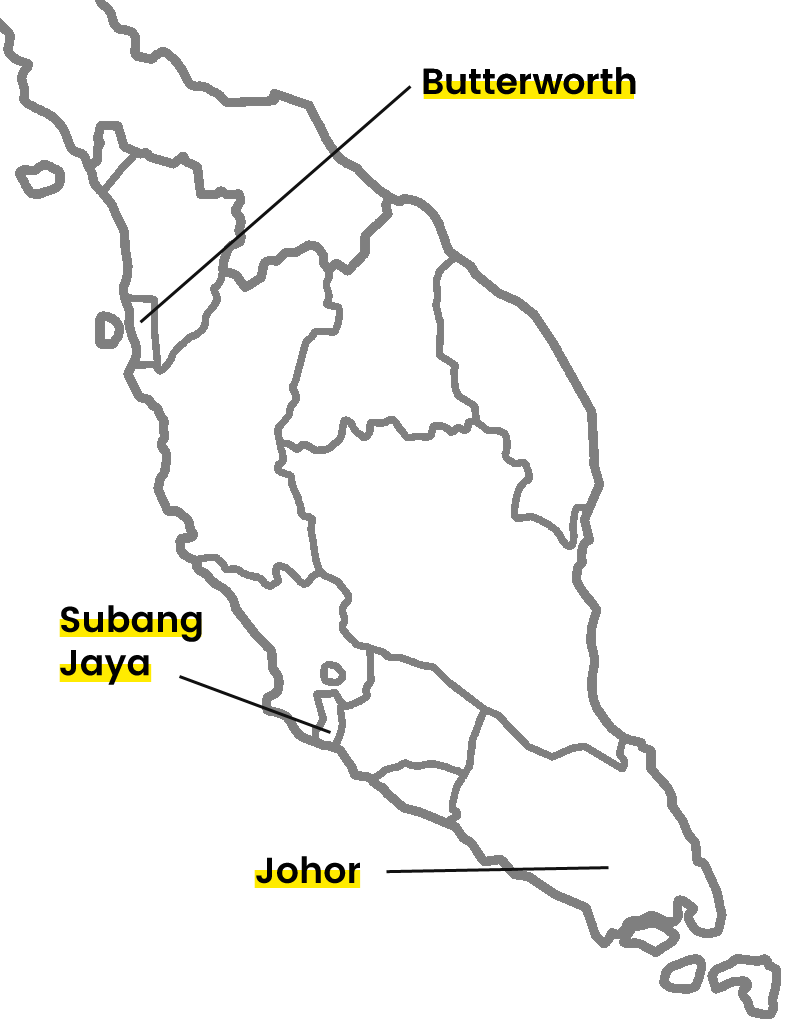 Today, Well Lock has located several offices across Malaysia such as Subang Jaya in Selangor , Butterworth in Penang and Johor Bahru in Johor. This is to ensure that all goods are being delivered to the customers within the stipulated time. Secondly, this serves as a marketing strategy for Well Lock to reach out to customers in short time to provide good servies.
As Well Lock continues to progress, its management will explore and devise training road-maps to develop an elite team of the professional and dedicated sales and services personnel to present customers with the very best.

Products certified by SIRIM
In 2010, Well Lock has applied for SIRIM certification to certify that all products are highest quality. After audit checks for the respective authorities, Well Lock was awarded the SIRIM certification in 2011.